Bundle includes:
1. Epson EH-TW8400 3D 4K PRO-UHD 1M:1, 2,600 Lumen Home Theatre Projector
2. SG Audio Visual Ai Series 2.8m wide (126") Intelligent Electric Projector Screen (16:9) with fiberglass surface
3. SG Audio Visual CM Series Flush Ceiling mount - White (20cm drop)

Projector Information:


PRODUCT NAME
EH-TW8400
PRODUCT CODE
V11H930053
WHAT'S IN THE BOX
EH-TW8400 Projector, Power Cable, Remote Control + Batteries, HDMI Clamp x 2, User Manual
TECHNOLOGY
Projection System
RGB liquid crystal shutter projection system
LCD Panel
0.74-inch wide panel with MLA (C2 Fine, 12 bit, OD)
Pixel Number
2,073,600 dots
(1920 x 1080)
Resolution
4K Enhancement*
1920 x 1080 x 2
OPTICAL
Zoom
1 - 2.1 (Optical)
Screen Size
50" to 300" [1.48 to 9.08 m] (Zoom: Wide)
50" to 300" [3.13 to 18.99 m] (Zoom: Tele)
Projection Distance
100" screen 3.0 - 6.3 m
Throw Ratio
1.35 (Zoom: Wide), 2.84 (Zoom: Tele)
Projection Lens F Number
2.0-3.0
Projection Lens Focal Length
22.5mm - 46.7mm
Focus Method
Powered
IMAGE
Colour Light Output
2,600 Lumens
White Light Output
2,600 Lumens
Native Aspect Ratio
16:9
Contrast Ratio
1,000,000:1
Lamp Type
250 W UHE
Colour Reproduction
Up to 1.07 billion colours
Colour Processing
10 bit (12 bit Digital Colour Processing)
Keystone Correction
Vertical: -30 to +30 degrees
Horizontal: N/A
Lens Shift (Powered)
Vertical: -96.3% to +96.3%
Horizontal: -47.1% to +47.1%
CONNECTIVITY
Input: Digital
2 x HDMI (1 x HDCP2.2)
Input: Computer
1 x D-sub 15-pin (RGB)
Input: Opt. HDMI
1 x USB A
Input: Control
1 x RS232c
Input: Network I/O
1 x RJ45, 1 x USB Type A (for optional Wireless LAN unit)
Trigger Out
3.5 mm mini-jack
Wireless Connectivity
Optional
ADVANCED FEATURES
WirelessHD
No
Super Resolution
Yes
High Dynamic Range - HDR10
Yes
Hybrid Log Gamma - HLG
Yes
Image Enhancement
Yes
Frame Interpolation
Yes
4K Enhancement
Yes
3D Formats
Top-and-Bottom, Side-by-Side
2D to 3D Conversion
No
Internal Speakers
No
Picture in Picture
No
Direct Power On
Yes
Security
Kensington®-style lock provision
Aspect Modes
Yes (Auto / Normal / Full / Zoom)
Colour Modes
2D: Dynamic, Bright Cinema, Natural Cinema, Digital Cinema 3D: 3D Dynamic, 3D Cinema
GENERAL
Dimensions D x W x H
450 x 520 x 192.7 mm
Weight
11.2kg
Lamp Warranty
1 Year or 750 Hours - Whichever comes first
Projector Warranty
2 Years
Power Consumption: Lamp on
298 W
Power Consumption: Standby
2 W
Noise Level (Normal/Eco)
31/20 dB
* 4K Enhancement Technology (4Ke) shifts each pixel diagonally to double Full HD resolution. Resolution is Full HD in 3D Mode.
Projector Screen Information:

SG Audio Visual Ai Series 2.8m wide (126") Intelligent Electric Projector Screen (16:9)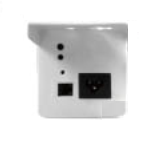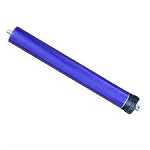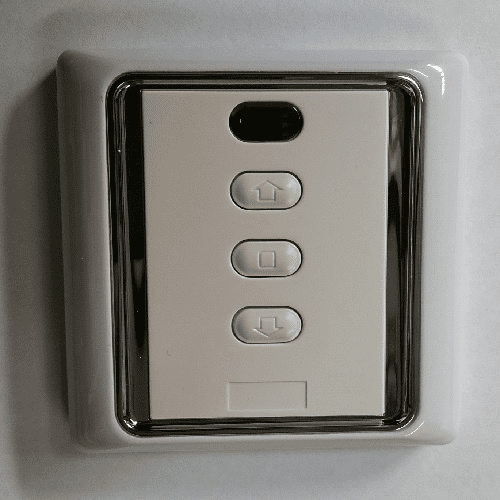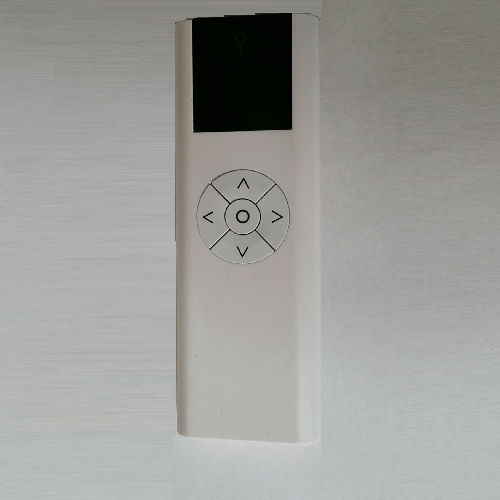 SUITABILITY
This screen is perfect for home theatre and video presentation in a larger sized room (say 4m-6m wide by 5-8m long) in conjunction with any 1080p or 4k wide format projector. The 16:9 format is designed to match with the native aspect ratio of most home cinema content. Use this screen where the majority of use if for video.
FEATURES
The Ai series are our most advanced and durable screens. The Ai series range features a commercial gauge fiberglass screen surface, intelligent control and a tube motor.
Commercial Quality Screen Surface
The fiberglass surface is heavier and as such provides a flatter viewing surface and is more resistant to stretching. The extra thickness of the screen surface makes the Ai series the appropriate choice where durability and damage resistance is important.
Intelligent control
The Ai series screens come standard with a wireless wall switch and a separate wireless remote control. This minimises cabling costs. In addition to the standard controls it is possible to control the system via infra-red, wired wall switch or low voltage control system by purchasing additional control options.
Tube Motor
The Ai series uses a tube motor which extend down into the core of the screen to provide more even and reliable retraction when compared with economy screens.
Long Black Leader
The Ai series comes with a 50cm black leader which allows the screen to be positioned higher on a wall than many of its competitors.
Long Warranty
The Ai series now comes standard with 2 years warranty.
SPECIFICATIONS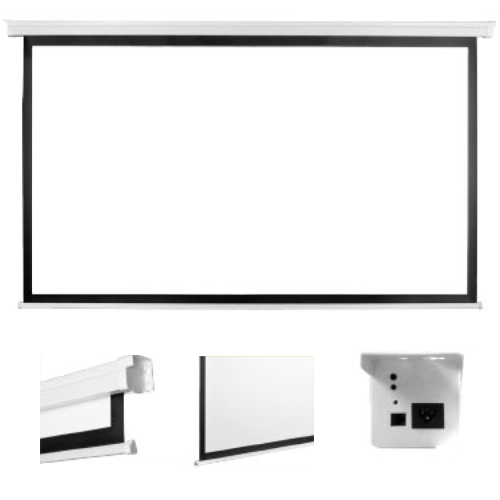 Screen Size
Screen surface (viewable area including 3cm border) area is 280cms by 158cms.
The housing is slim-line white and measures 9cms by 11cms.
Overall width of screen including housing with motor is 300cms.
The Screen weighs 19kgs.
126" size refers to the diagonal of the screen surface expressed in inches.
Screen Surface
The screen surface is matt White high end fabric and has a lightproof black back. The screen has a gain factor of 1.2 and has a 5cm black border.
Housing and motor
The screen housing is a heavy duty metal case in off-white and designed to blend into most rooms.
The housing is rectangular and features built-in L-shaped brackets for wall or ceiling mounting.
A long tube motor provides improved screen retraction as the screen surface is pulled up more evenly than traditional motors.
Remote Control
This Ai Series screen connects to a normal power point. The screen includes a wireless wall switch and a RF wireless remote control. Additional options are available for a wired wall switch, low voltage control and infra-red control.
INSTALLATION NOTES
Suitable for wall and ceiling installation.
Easy to Install - Normally only 4 screws required.
The power point should be located on the left hand side of the screen when facing the screen. In many offices the power point may already exist above the ceiling tiles. The built-in L-shaped brackets are used for both direct ceiling and direct wall mounting. Two screws at each end are used to secure the screen to the wall or ceiling.
Optional wall mounts may be purchased to position the screen out from the wall in front of doors, windows, or wall-mounted TV.
WARRANTY AND PARTS
NOW WITH 2 YEARS WARRANTY against defects in materials & workmanship.
A further 2 year warranty (total 4 years) is available separately.
Spare parts are maintained in our Australian warehouse